Passages is pleased to announce the introduction of these unique new products to our line of environmentally-friendly funeral products. Please check back often for more new products and special introductory discounts.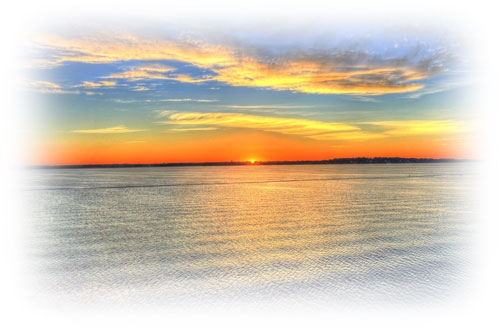 NEW! Navy and Mountain View Scattering Tubes
Passages' Tubes for Scattering are designed and engineered to simplify the scattering process.
Cornstarch, White
The Passages Cornstarch, White Urn is made from durable and environmentally-friendly cornstarch.
Medium and Keepsake Himalayan Rock Salt Urns
The Passages Himalayan Rock Salt Urns are individually hand crafted from solid blocks of Himalayan rock salt deposits over 250 million years old and believed to be the purest on earth.
Shell, Pearl
Shell Urns are hand-crafted from non-toxic, food-grade recycled paper. Each urn comes with a custom carrying case.