Passages is pleased to announce the introduction of these unique new products to our line of environmentally-friendly funeral products. Please check back often for more new products and special introductory discounts.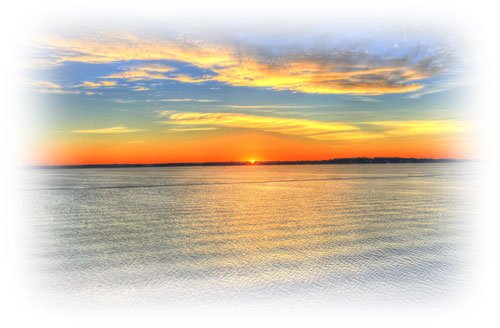 Repurposed Wood Urns
Introducing the new Repurposed Wood Urns, two beautiful handmade mosaic wood urns that are biodegradable in the earth and semi-permanent. These urns are also suitable kept at home or in a cemetery niche if desired. These urns are Fair Trade certified.
New Journey Earthurn Designs
We have added four new designs to the popular Journey Earthurn line. Click below to view. Journey Earthurns are designed for scattering in water, and will float briefly before sinking and biodegrading.
The Biotree Urn, the Urn that Grows a Tree
The Biotree Urn was designed to shape a greener planet by changing our traditions from that of graves, to those of forests.