About Passages International
Passages International, Inc. was founded in 1999, as the now rapidly growing trend for greener funerals was at its earliest stage. While many companies now offer some green funeral merchandise, Passages is dedicated to providing sustainable choices. We design and produce many of our own products, and stand behind them. Our quality and service are unsurpassed and the range of our offerings is unavailable anywhere else.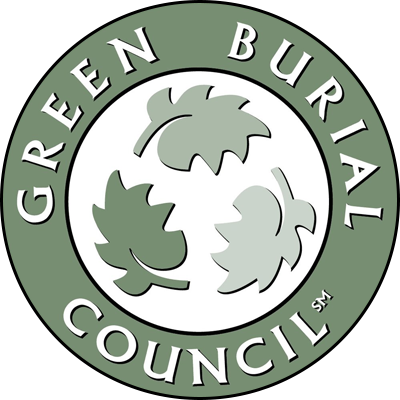 Passages is a family owned and operated business, and we have over 75 years of combined service to the funeral industry. Our family has been serving the funeral needs of communities for almost 50 years.
We are proud to be approved by Green America as a socially and environmentally responsible business. You can read more about Passages' business practices in our Green Statement below. We are also a member of the Green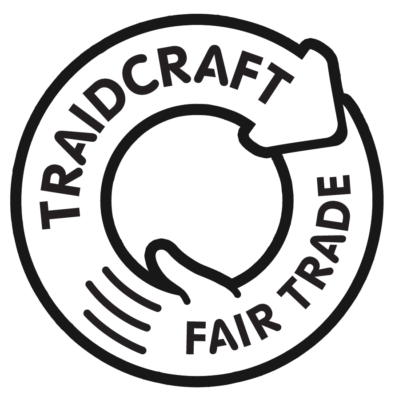 Burial Council, an organization working to make burial more meaningful, simple, and sustainable, and have been a member since their inception. We offer by far the greatest variety of funeral products that have been approved by the Green Burial Council. Many of our products are certified Fair Trade by Traidcraft.
A growing number of people are looking for greener funeral options. Passages offers the most complete selection of sustainably produced and biodegradable urns, caskets, and memorial products. We are dedicated to offering personalized options to families who desire environmentally-friendly choices for their end-of-life rituals.
We began the company by providing affordable and environmentally-friendly options for families who chose to have a more eco-conscious ritual for their loved ones. Our urns offered an alternative to the cardboard and plastic box containing a loved one's cremated remains that was typically given to grieving families who did not select an urn.
Now, in addition to our biodegradable Earthurn Collection, we offer biodegradable water burial urns, scattering tubes, eco-friendly shrouds and caskets, keepsakes, and pet loss products. All of our products are produced using sustainable processes and materials and many are Fair Trade certified.
Our Mission and Philosophy
Our goal is to provide innovative, compassionate, and meaningful offerings to enrich and personalize the memorialization of a loved one while always keeping an eye on environmental impacts and allowing families to give back to the planet that took care of them in life.
Passages believes in the power of ritual to transform and comfort. At death—the final rite of passage—we use ritual to celebrate, honor, and safeguard the memory of a life. By providing compassionate offerings for personal expression, Passages hopes to help  mark the passing of a special soul.
Green Statement
Our natural environment is a finite and fragile system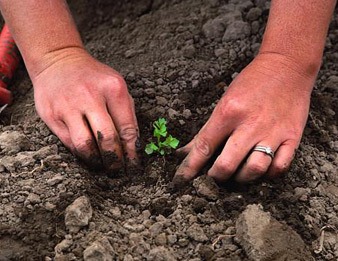 that we must all take responsibility to protect. Passages International, Inc, prides itself on being a responsible member of the business community, and we convey to our employees the significance of leaving the environment better than we found it.
Passages is committed to creating environmentally-friendly and biodegradable cremation urns, caskets and memorial offerings to families seeking unique and affordable products to celebrate the life of a loved one.
Passages creates and distributes the best quality products, produced without cutting down trees. In addition, most of our products are crafted by hand from sustainable or recycled resources, using antique molds and centuries old techniques. We use recycled cardboard boxes with biodegradable peanuts for packing and shipping, and are proud to support several conservation organizations dedicated to preserving our pristine planet for future generations.
The company adheres to the following practices:
In order to reduce gasoline consumption and carbon emissions, the products that we manufacture abroad are transported in the most efficient manner possible—small items are shipped within large items and products are designed from the beginning for efficiency. In addition, our urns and caskets are generally shipped to our customers in cases of multiple units so that carbon emissions per unit are kept low during transportation. These simple solutions not only preserve our atmosphere and reduce the emission of greenhouse gases, but they also conserve limited oil reserves.
Passages is also active in recycling by reusing materials and reducing waste. Simply by recycling paper and cardboard it is possible to prolong the life of items and reduce waste accumulation.
In addition, many of our products contain significant percentages of recycled materials. For example, The Shell™ Deep Water Bio Urn is produced from 99% pre-consumer recycled paper and paper clay. Each is hand crafted and painted (with water-based paints) by skilled artisans, and is presented in convenient and discreet recyclable packaging. The unique Scatter Tubes are created from recycled paper and cardboard, and contain no metal components. Once the tube has been used to scatter the cremated remains of a loved one it can be recycled by the family or will biodegrade naturally.
All of our Earthurn® Biodegradable Urns are constructed using a two-step process that utilizes recycled cardboard and organic paper that is hand crafted from the bark of the mulberry tree. In order to create the paper, a sustainable system is employed, that harvests the bark of the mulberry tree while allowing it to continue growing.
In an effort to reduce energy consumption in our place of business, we take every step to reduce energy consumption in our offices and reduce use of paper for internal processes.