Creating a Meaningful Farewell

Find out more about greener funerals
You can find a funeral director near you who offers a selection of Passages urns, caskets and memorial products at AGreenerFuneral.org.
Or simply ask your funeral director about obtaining any Passages product.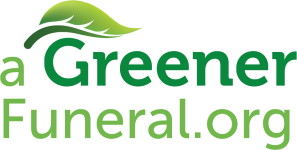 Sustainable choices from Passages
There are many ways that you can create your ritual using one or more Passages products. Eco-friendly caskets can be selected for traditional burials. Water or earth biodegradable urns can be chosen for burial or scattering. If multiple family members or loved ones want to participate in scattering, or create their own small memorials, keepsake-size urns allow these options. Urns, caskets and memorials are available in a variety of natural materials, colors and styles. Many can be customized and personalized.
Passages was founded in 1999, as the now rapidly growing trend for greener funerals was at its earliest stage. While many companies now offer some green funeral merchandise, Passages is dedicated to providing sustainable choices. We design and produce many of our own products, and stand behind them. Our quality and service are unsurpassed. The breadth of our offerings is unavailable anywhere else.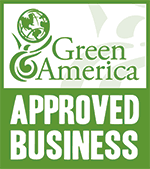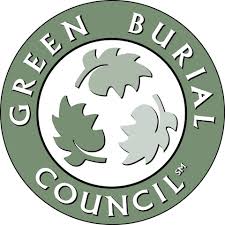 We are proud to be approved by Green America as a socially and environmentally responsible business. You can read more about Passages' business practices on our Green Statement. We are also a member of the Green Burial Council, an organization working to make burial more meaningful, simple, and sustainable, and have been a member since their inception.